Sensovo
Sensovo is an award winning supplier and service provider of wearable technologies. We have expertise in the development of devices using tactile and haptic feedback. The company mainly focuses on the engineering of wearables with integrated tactile actuators and associated mobile phone applications. Currently we are in the beta test phase of a tactile navigation system which will soon be on sale through our webshop. In addition to device development we provide consultancy to companies that would like to integrate haptics into their solutions.
Sensovo's name combines the english word "sense" and the Latin word "novo" (new) and origins from the idea of creating a new sense with haptic technologies so information can be transmitted via tactile actuators. As the brain is capable of learning quickly to use new sorts of inputs enabling us to become humans with additional senses. Our vision is to enhance the body functions of the users of our solutions to perceive their environment in new ways and improving their capabilities beyond imagination.
Awards and Support
The company gained international attention after winning the ESA Innovation price 2013 and was the 2nd overall winner of the European Satellite Navigation Competition and the 2nd placed winner of the regional price for the county Hessen.



Since then the company entered collaboration with ESA Business Incubator Centre managed by the cesah GmbH in Darmstadt (Germany). As a driver of innovation in Europe Sensovo receives founding from the European Social Fund and the Ministry of Economic Affairs and Energy through the founding scheme EXIST. The company is located in Ludwigshafen and Heilbronn in Baden-Württemberg where the electrical engineering takes place within the facilities of the Heilbronn University. The software development is based in our office in Bournemouth in the UK and in the TIZ Darmstadt (Centre of Technology and Innovation) where we collaborate closer with the European Space Agency at their business incubation centre.
Team
Four entrepreneurs with industry experience and engineering knowledge build the back bone of Sensovo. Three of us already started their own startups gaining valuable experience in entrepreneurship. Additional collaborators from Heilbronn University and Bournemouth University complete the team.
Rashid Bakirov
Marketing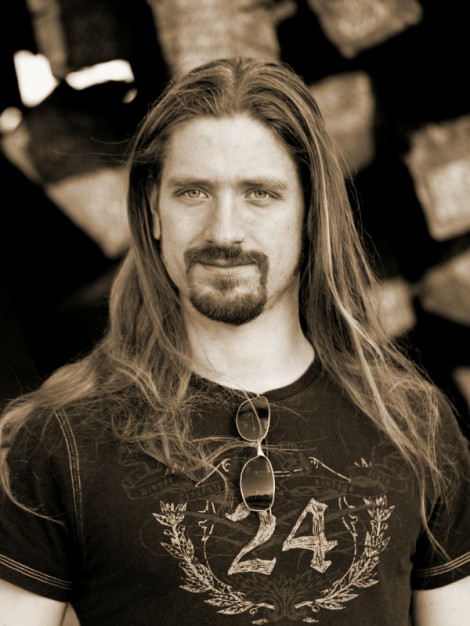 Ulrich Straus
Hardware Development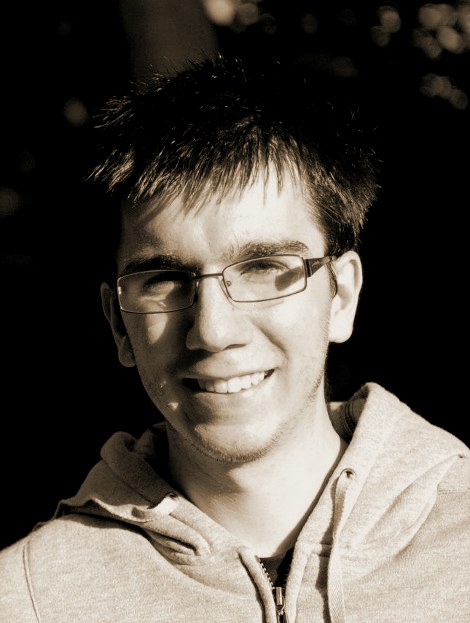 Manuel Martín
Software Development