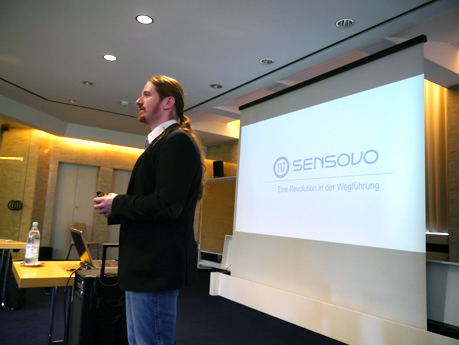 Currently we are looking for investors that allows our company keep growing and have our first product in the market as soon as possible. Last Monday we had the opportunity to pitch in the Cologne Business Angels (CBA) meeting and it went really well.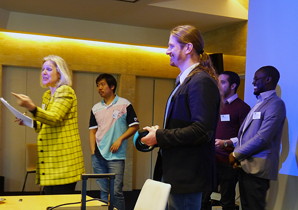 Many people liked our idea and business model, and two of them agreed to support us.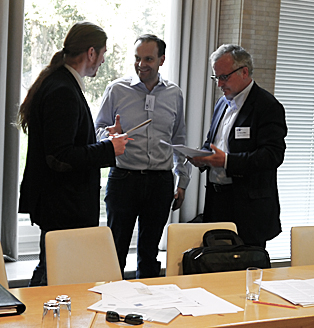 Though our presentation gave a good overview and opportunities of Sensovo's products, we also brought a new version of Sensovo Vibes for a demo. When people seen the belt, they understood quickly how to use it for a hands-free navigation. We are looking forward to have Sensovo Vibes available to the open public during this year, so everybody can experience a new way of navigation.